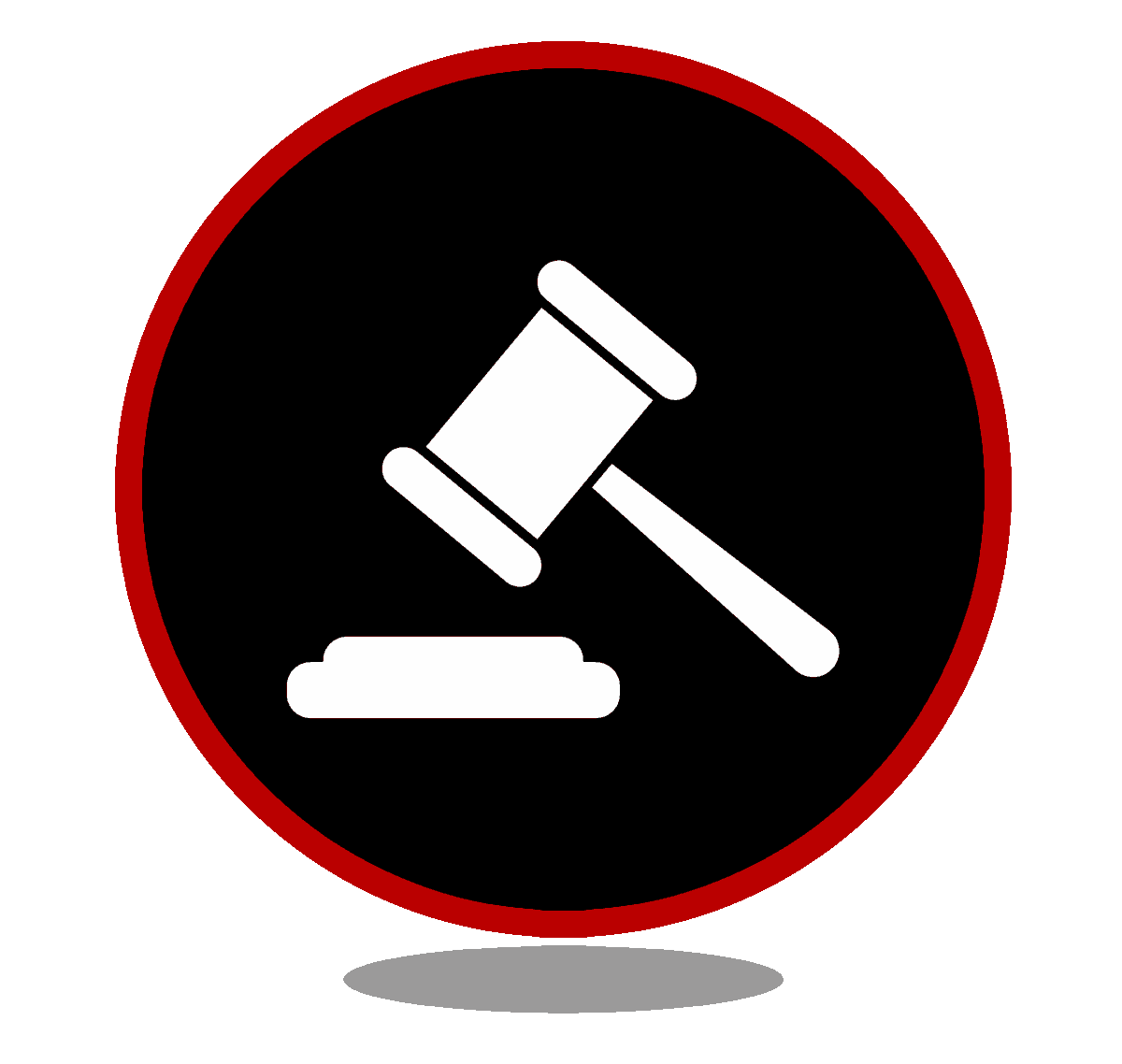 In Germany, gambling – in all its forms – is hugely popular. However, the German gambling laws governing the industry are mostly non-federalized, meaning that all 16 member states of Deutschland are empowered to enact their own specific rules and regulations. That said, interstate treaties do exist, and most of the states abide by these, normalizing the country's general approach to the industry.
To help you learn more about the basics of the applicable German gambling legislation currently in effect, we've put together this concise guide on German casino gaming, sports betting, lotteries, and horse betting.
Is Gambling Legal In Germany In 2023?
Yes, gambling is legal in Germany, though there are restrictions and guidelines to be aware of as a Deutsch bettor, punter, or horseplayer. Licensed land-based gambling is effectively limited to table games and slots, while sports betting lounges and betting shops are also allowed. Essentially, all common forms of traditional and modern gambling are available at domestic land-based venues throughout the country.
Is Online Gambling Legal In Germany In 2023?
Partly. In Germany, domestic online gambling is legal only for sports betting, lotteries, and horse racing betting, as outlined in the laws of the nation and its states.
Domestic online casino gaming, however, is completely barred in Germany, excepting inside the state of Schleswig-Holstein (the allowance for which could soon expire). Whilst no German law explicitly addresses any specific definition of what constitutes "online gambling," any game of chance offered over the Internet (that isn't sports betting, horse racing, or a lottery game) is considered to fall under this category. Online gambling restrictions also apply to all German mobile gambling.
However, if you wish to wager real money online, our Germany legal online gambling guide details sites that operate legally and safe to use for all residents aged 18 and up. For now, using such overseas operators over the Internet is your only option for convenient mobile casino gaming in Deutschland.
Major German Gambling Legislation
Gambling Types Regulated By Domestic German Law

Casino Gaming
Typical traditional games are allowed, though no games are explicitly mentioned by the Interstate Treaty or the ancillary Casino Acts or Casino Ordinances.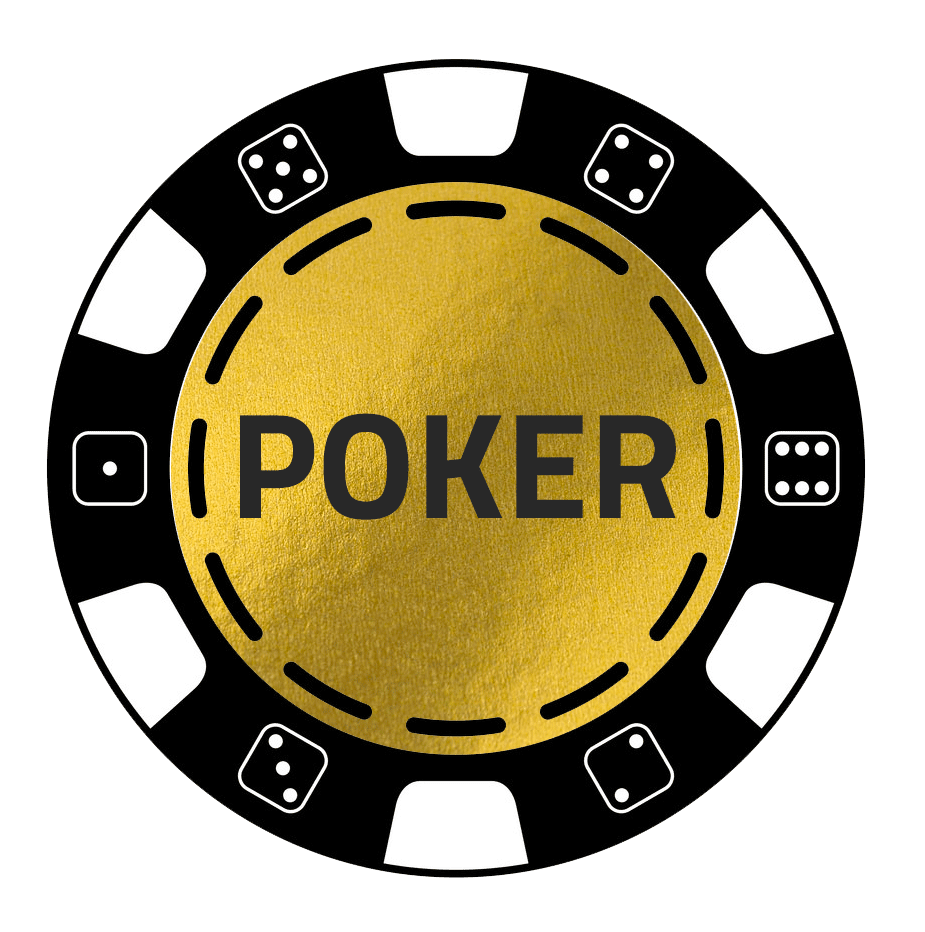 Poker
Allowable per most states' Casino Acts and Casino Ordinances, though not addressed by the Interstate Treaty.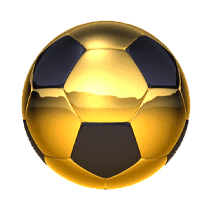 Sports Betting
Allowed by the Interstate Treaty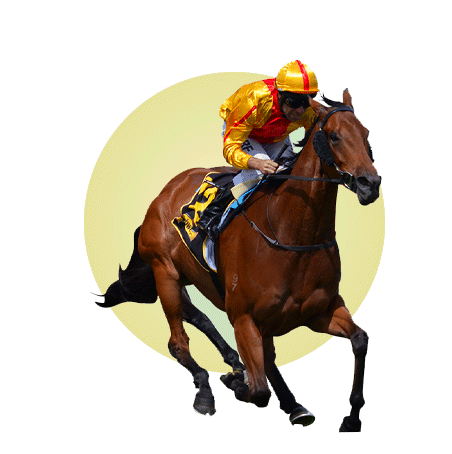 Horse Racing
Betting
Allowed by both the Race Betting and Lottery Act and the Interstate Treaty.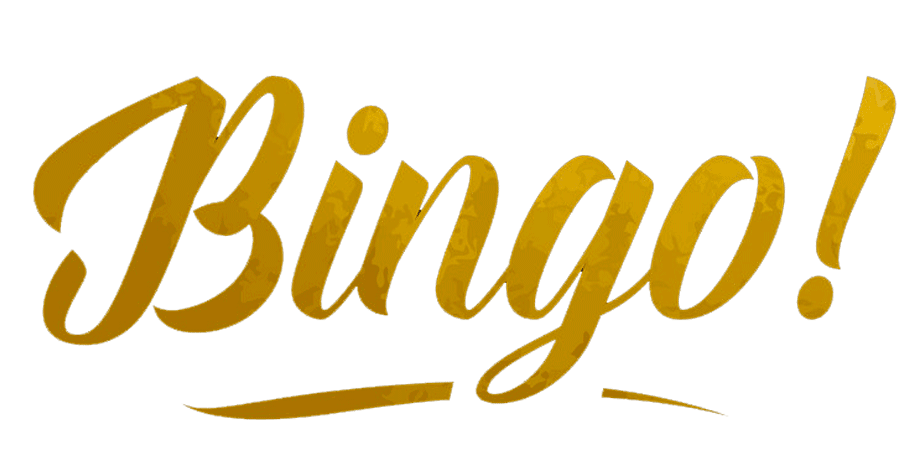 Though not mentioned by law, bingo is traditionally considered a lottery game in Germany, and the applicable regulatory oversight applies.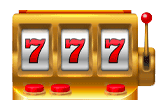 Slot
Machines
Regulated by federal law (Trade Regulation Act, Gaming Ordinance). Slots require licenses in Germany and may be hosted by casinos, restaurants, bars, etc.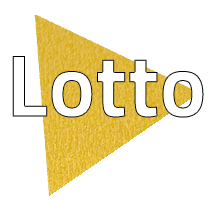 Lottery
Allowed and regulated by the Interstate Treaty and the Race Betting and Lottery Act.
German Gambling Laws FAQs